We Bring you the best of our Product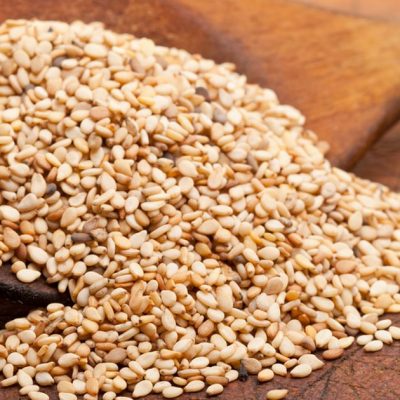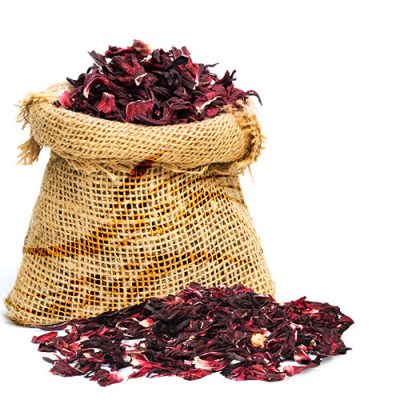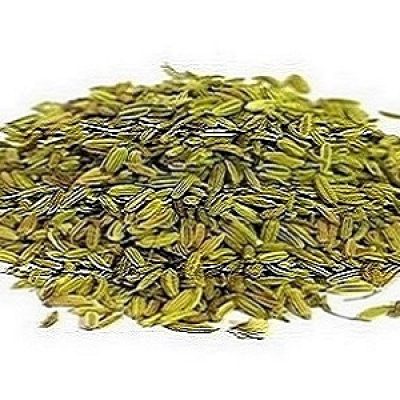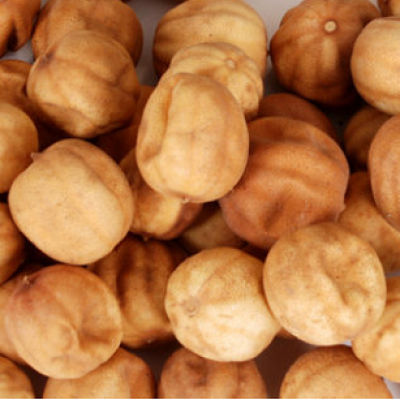 PRO LIGHT is  started its activities in the Sudanese market as a step on the way to provide a complete and wide range of very high quality vegetables and crops seeds.
IS a leading company that offers a wide range of high quality products (Hibiscus, Gum Arabic, Sesame seeds, Groundnuts, Watermelon seeds, Pigeon Peas, etc.) at PRO LIGHT we are dedicated to making a difference in the world food supply market.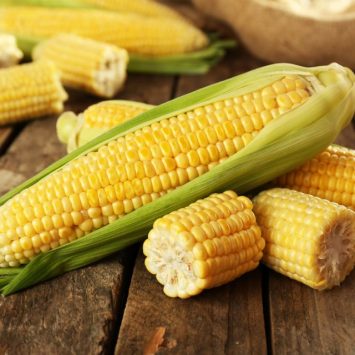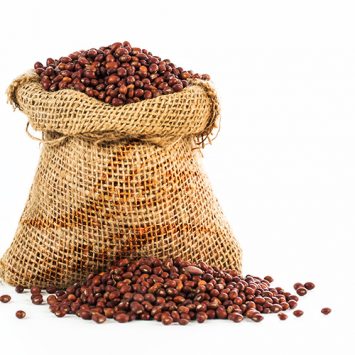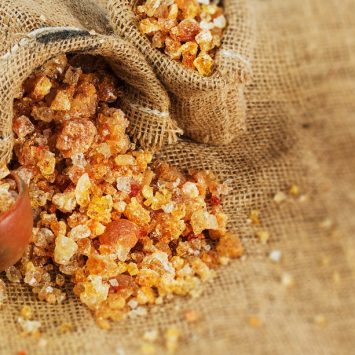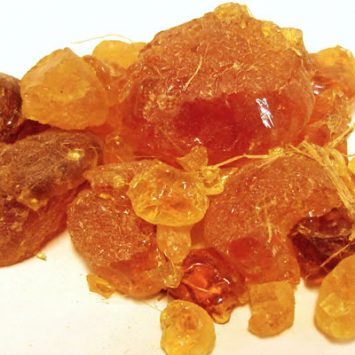 Provides  excellent services in the field of agricultural production, we have steadily progressed through the cooperation with a number of leading international companies in the field of producing high quality agricultural inputs that meet the requirements and needs of the different regions of Sudan.
Is a chain of agricultural processing stores specializing in the production and processing of Hibiscus, Gum Arabic, Sesame seeds, and Groundnut for export.  We aim to deliver the best value for money our customers can get.