Gum Arabic has been used for centuries in folk remedies, such as treatment of kidney failure, colitis and weight loss. It is also useful for enhancing the health of the body, strengthening the immune system and strengthening bones for both children and adults. It is a sticky, odorless substance that varies from transparent to brown, contains many fibers, mineral salts, carbohydrates and enzymes necessary for the body, and has many forms and types. Sudan is the largest producer of gum arabic.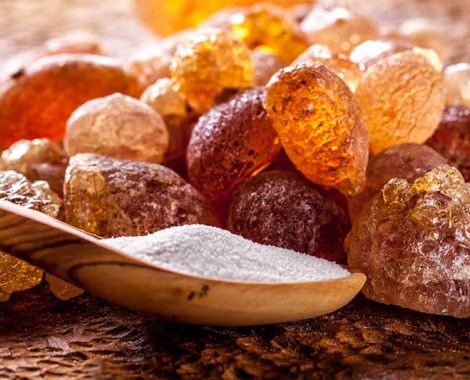 Al-Hashab gum is one of the most famous types of gum, and it is known for its effectiveness in the treatment of kidney disease and renal failure (which helps to reduce the percentage of urine in the blood). It also helps to lower high blood pressure and control blood sugar inhibition. In addition to his role in the treatment of obesity and weight loss. It also helps to prevent and treat osteoporosis due to its high content of calcium. This type of gum is the best type of gum available, which helps in the treatment of many diseases and strengthen the immune system and health.
Al-Talha gum is used in the manufacture of colors and many cosmetics. It is used in many skin care products. It works on moisturizing, uniformity of the skin, treatment of wrinkles , spots and many different skin problems. It is also used for cholesterol and liver patients. It helps to control fat, activate liver cells, control liver levels and prevent cirrhosis. It also plays an important role in the treatment of colon conditions.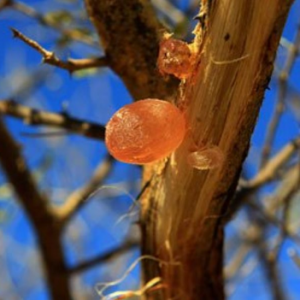 It is used in the treatment of chest diseases and is used in the manufacture of medicines for chest and asthma diseases.
This type is a mixture of hemp gum and talcum powder. It is useful for all type I or II diabetics. It also helps to treat many colon conditions, some types of cancer and problems of ED.