we bring you the best kind of soaps from the world and picked every Pieces with care and love.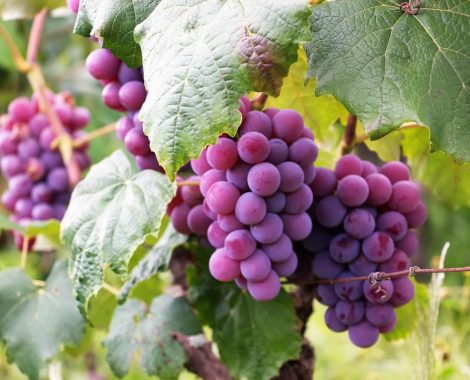 this what we brings to you from tropical places in the world and we take care of every Pieces of fruits.  
The best way to experience our wide collection of Our Goods is to visit the store. Follow the aromas and choose the most enticing goods to satisfy.